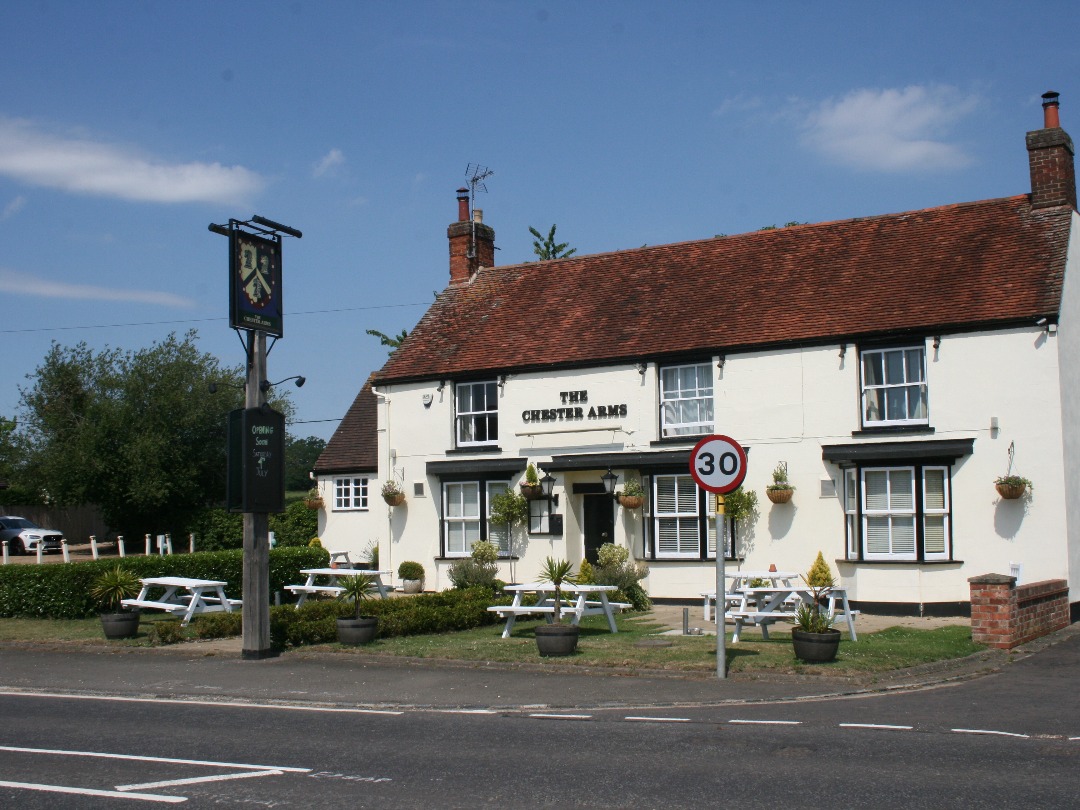 Opening Soon!
We will be back up and running on Saturday 4th July!
It's hot, and soon we can all be out to enjoy a pint in the garden of our favourite pub, finally!!!
We've gone high-tech, too. A new system and a couple of new beers on tap to try. And an app for you to order from us outside in the Sun. Effortless ice cold refreshment while you enjoy taking a break - from your break!
The pub will be open 12pm until Late daily,
While food is available during the following:
12pm – 3pm , 6pm – 9pm (Monday to Thursday)
12pm – 3pm , 6pm – 10pm (Friday)
12pm – 10pm (Saturday)
12pm – 8pm (Sunday)
We will be running our garden menu during these hours. Our lunchtime sandwich menu will be available 12pm – 3pm (Monday to Saturday) and our roast menu as usual on Sunday.
We are planning a strategy to reopen soon with the current social distancing measures in place, to keep everyone safe during their visit. Also, a planned one-way system and revised table plan for indoor dining. As before, extra measures are being taken to reduce the risk of spread. PPE will be used at all times to keep our valued customers and committed staff safe during this time.
Our Chester Arms app will allow for orders to be placed from the garden without contact. We are working on implementing a self-serve "Mains Away" feature which allows customers to communicate with us with minimal contact.
Our menu will be available to view online very soon, as then will we also be taking limited bookings for tables inside.
We would just like to take the opportunity to thank all of our fantastic customers who have been there to support us during these tricky times.
Kind Regards from Michael & Tracy (Owners) Lara, Tom (Head Chefs) Jamie, Rhys (General Managers) and the whole Chester Arms Team
---